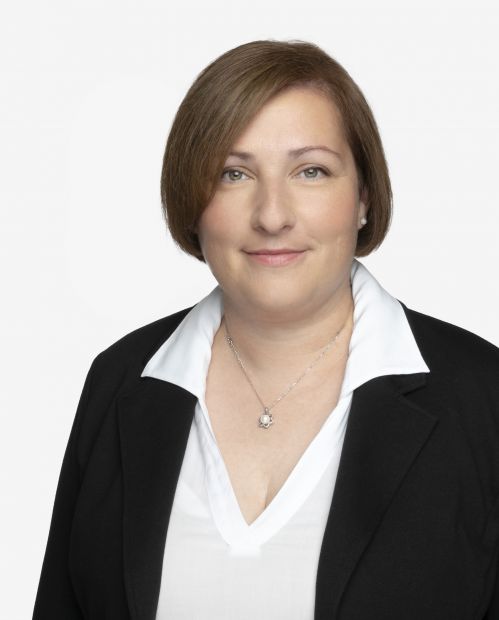 Executive Assistant to the Director
Barbara Bolta
Barbara is Executive Assistant to the Director.
Her field of work includes supporting the Director by organizing meetings and other activities of the Director and Associates of the Law Firm, internal coordination of work and working on various projects.
Barbara has many years of experience as a Secretary of the Board and Board of Directors in large corporations. She provided administrative and organisational support to the management, project and working groups, including corporate governance.
She gained her first international experience during her study as a member of an international student organisation, working on international projects. As a secretary of an international Alumni Club and as a Secretary of the Board in a company operating also in foreign markets, she upgraded her international experiences.
Experience
2001 - 2002

Business secretary, Mobitel, d.d.

2002 - 2003

HR specialist, Mobitel, d.d.

2003 - 2010

Head of Secretariat, Mobitel, d.d.

2005 - 2009

Secretary, Alumni Club Les Anciens d'AEGEE-Europe

2007 - 2010

Secretary to the Board of Directors and Audit Committee, Mobitel, d.d.

2010 - 2021

Secretary to the Management Board, Telekom Slovenije, d.d.

2021 -

Executive Assistant to the Director, Law Firm Senica & Partners, Ltd.
Education
2003

Faculty of Arts, University of Ljubljana, Professor of French language, BA

2003

Faculty of Social Sciences, University of Ljubljana, Political Science (International Relations), BA