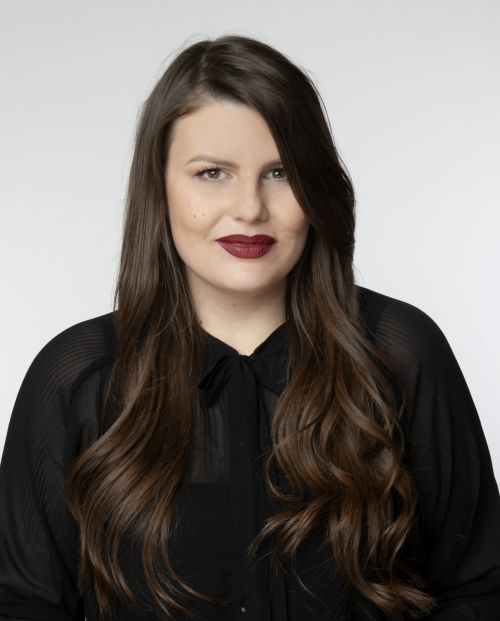 Project Manager
Ela Vojinović
Ela is the project manager.
Ela manages human resources at Law Firm Senica and takes care of the organisation of various projects. She is also responsible for communicating with the public through social networks for Law Firm Senica and the Adriatic Legal Network, of which Law Firm Senica is a founding member.
In cooperation with European Centre for Dispute Resolution (ECDR), Ela is active in various international projects, such as project "Economic Mediation in Serbia", implemented by the European Bank for Reconstruction and Development and the project "School and Peer Mediation in Bosnia and Herzegovina", funded by the Ministry of Foreign Affairs of the Republic of Slovenia and implemented for the third year in cooperation between ECDR in ITF.
Experience
2017 -

Project manager, Law Firm Senica & Partners, Ltd.




2018 -

Head of the office, European Centre for Dispute Resolution, Ljubljana
Education
2014

Faculty of Economics and Business, University of Maribor, bachelor of economics (UN)