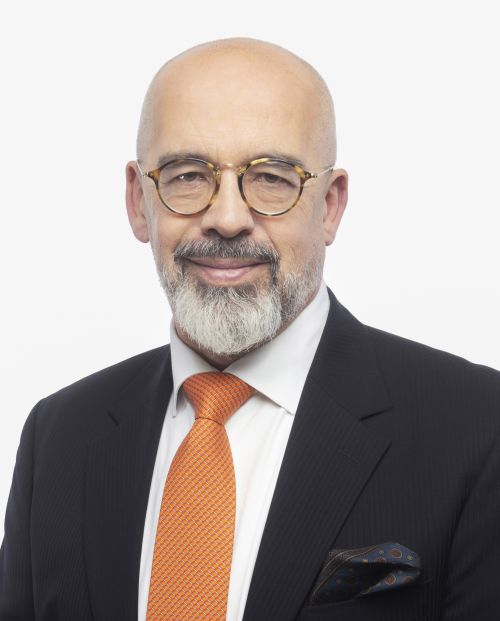 Partner
Aleš Lunder
Aleš is an expert in Corporate and Commercial Law.
Aleš is an established and recognised expert in the Slovenian and international environment. He co-founded the law firms CMS REICH-ROHRWIG HAINZ and SCHÖNHERR in Slovenia, where he was a Managing Partner. He has more than 30 years of experience and has been involved in numerous complex international projects in the field of Corporate law, M&A and Restructuring as a lead partner. Aleš focuses mainly on M&A, Corporate, Restructuring and Insolvency, Banking and Finance, and Capital Markets.
He is Chairman of the Supervisory Board of ETI Elektroelement, one of the five largest fuse manufacturers in the world, and Co-Chairman of the Corporate Ethics and Transparency Committee of AmCham Slovenia.
Service Lines
Banking & Finance

Capital Markets

Corporate

Restructuring & Insolvency

M&A

Global Mobility
Experience
1989 - 1991

Articled Clerk, High Court Stuttgart/Germany

1991 - 1994

Associate, Attorneys Zahorka & Partners, Sindelfingen

1994 - 1996

Associate, Scheele, Schwartz, Zielcke & Partner, Munich

1996 - 2001

Partner, Thorn & Lunder, Munich and Ljubljana

2001 - 2006

Partner, Schoenherr, Ljubljana

2006 - 2007

External advisor, Ministry of Finance, Ljubljana Slovenia

2022 -

Partner, Law Firm Senica & Partners, Ltd.
Education
1984

Ruprecht Karl University of Heidelberg

1989

Eberhard Karls University of Tübingen