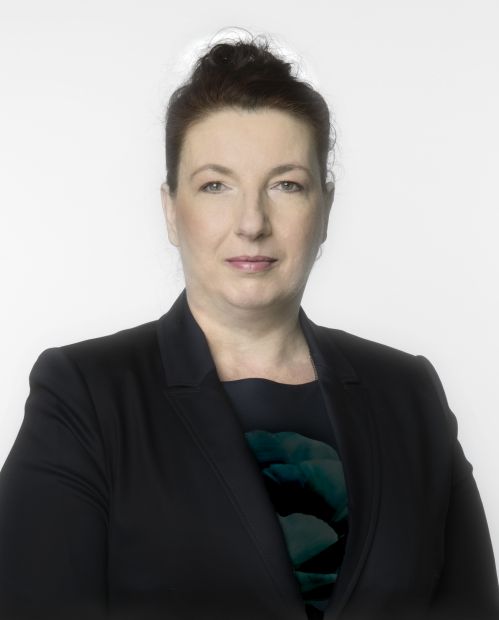 Director, Department of finance and accounting
Elizabeta Cerar Spahič
Elizabeta is an expert in accounting and finance. Her focus is mainly on accounting and taxes in a business process, especially corporate and personal income tax. Over the past years she was responsible for managing accounting projects for clients, where she obtained knowledge and experiences in business process solutions.
Experience
1991 - 1992

Trainee, Accounting department, Taurus d.o.o.

2019 - 2020

Senior Accountant, DATA d.o.o.

2020 - 2021

Senior Accountant in Business Process Solutions, Deloitte Consulting d.o.o.

2021 -

Director, Department of finance and accounting, Law Firm Senica & Partners, Ltd.
Education
2002

University of Maribor, Faculty of Economics and Business Maribor, Accounting and Finance, Economist