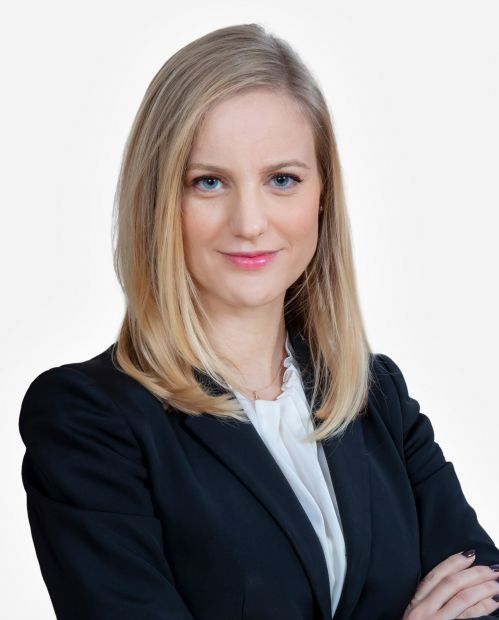 Senior Associate
Katarina Mervič
Katarina is an expert in Criminal Law.
She focuses mainly on representing clients in criminal proceedings. Over the years she led the defence of several high-profile cases on white-collar crime. Her field of expertise is also minor offence law. She is a co-author of Extensive scientific commentary of Criminal code of the Republic of Slovenia which was recognised as an excellent achievement in science in 2019 by the Slovenian Research Agency.
Katarina is Secretary General of the Parus Foundation which was established by Miro Senica in 2006 and grants scholarship to most talented graduates at the Faculty of Law, University of Ljubljana.
Service Lines
White-Collar Crime

Minor Offence Proceedings

Criminal Proceedings

International Criminal Law
Experience
2012 - 2013

Junior Associate, Attorney at Law Gregor Zupančič, Ljubljana

2012 - 2013

Clerk Trainee, Ljubljana Higher Court

2013 - 2014

Judicial Clerk, Ljubljana District Court

2014 - 2015

Associate, Law Firm Senica & Partners, Ltd.

2015 -

Senior Associate, Law Firm Senica & Partners, Ltd.

2020 -

Head of Service Line, Law Firm Senica & Partners, Ltd.
Education
2008 - 2009

Katholieke Universiteit Leuven, Belguim, Student exchange

2010

Law Faculty, University of Ljubljana

2010

Professional examination in administrative procedure