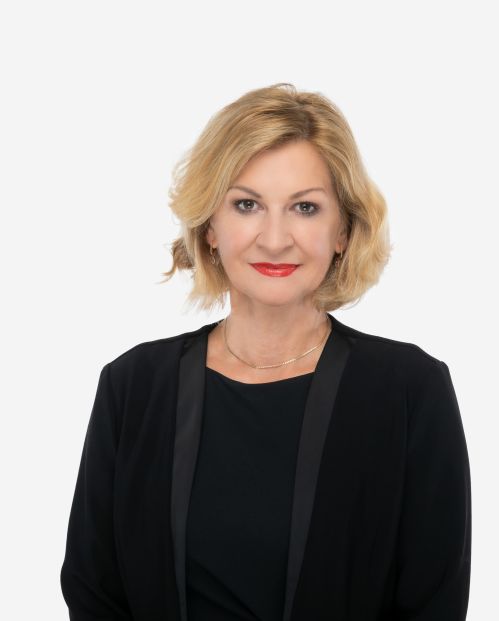 Partner
mag. Janja Ovsenik
Janja is an expert in Tax.
She is certified tax specialist at the Slovenian Institute of Audit. She focuses on International Tax Structuring, Due Diligence, Transfer pricing and VAT. While working at PwC Luxembourg, Janja provided Tax Structuring advice to American clients with holding and financing structures and Intellectual property in Luxembourg. While working in-house for major multinational companies, she was responsible for major projects related to R&D, branding and corporate service fees. She was an active member of all key finance and risk committees and led the response to significant audits in various territories. When advising clients, Janja combines her extensive professional knowledge with in-depth understanding of client needs.
Service Lines
Global Mobility

Tax Compliance

Transfer Pricing

Personal Income Tax

Tax Dispute Resolution

Tax Consultancy
Experience
2001 - 2002

Trainee, accounting department, RAM2 d.o.o.

2004 - 2005

Senior Associate, PwC, Ljubljana

2005 - 2006

Tax Manager, PwC, Ljubljana

2006 - 2007

Senior Tax Manager, PwC, Ljubljana

2007

Manager, International Tax Structuring Department, PwC, Luxembourg

2007 - 2011

Tax Manager, ArcelorMittal S.A., Luxembourg

2011 - 2016

Head of Tax at Aperam S.A., previously stainless-steel business of ArcelorMittal S.A., Luxembourg

2016 - 2020

Director in International Services Department, PwC, Luxembourg

2020 -

Partner, Law Firm Senica & Partners, Ltd.
Education
1997

Ludwig Maximilian University, Munich, German Linguistics, English Literature and Psychology, MA

2001

Certified State translator for German Language

2002

Exchange program, University of Glasgow, Department of Accounting and Finance

2002

School of Economics and Business, University of Ljubljana, International Economics, M.Sc.

2006

Certified Tax Specialist, Slovenian Institute of Audit